IDEAS CONTRIBUTE TO AN IMPRESSIVE IMAGE
Design is part of "life", combining "art" and "everyday life" is our main goal. We have established ourselves as an interior design firm with creative spirits and outstanding experiences that make us the design firm for tomorrow.
Know us more
Take a look at our projects
Our service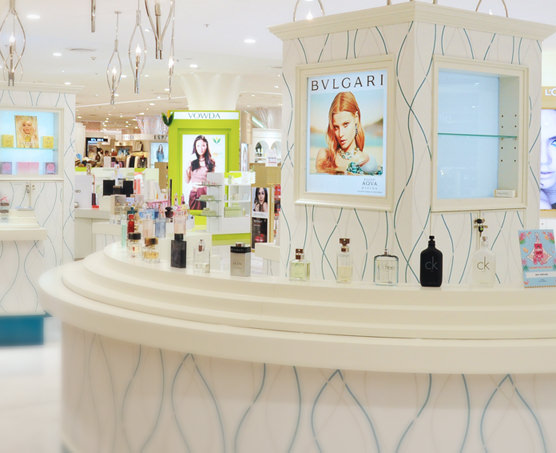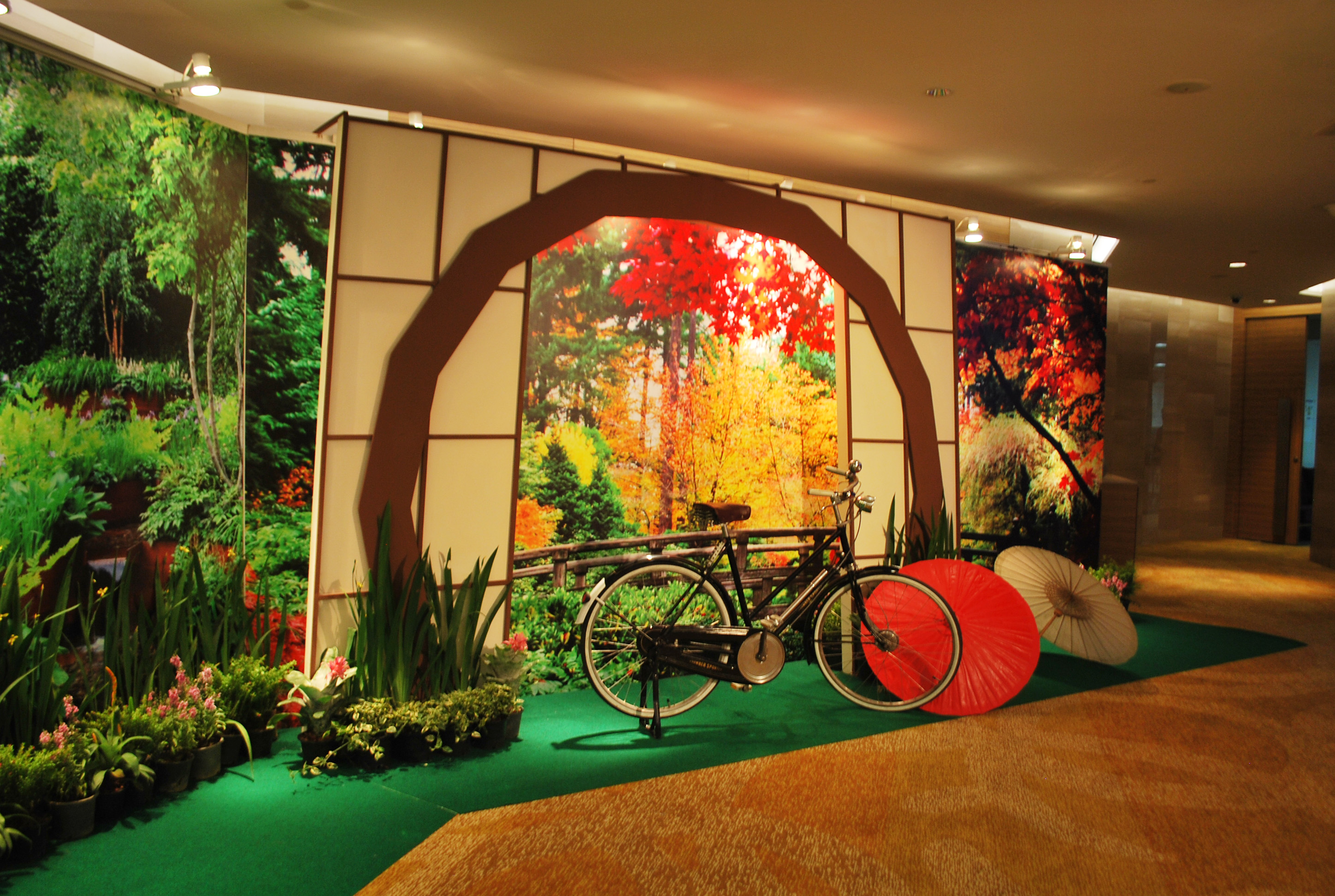 "We Serve Leading Brands"